CREW – CLAIMANT – CASA – COURT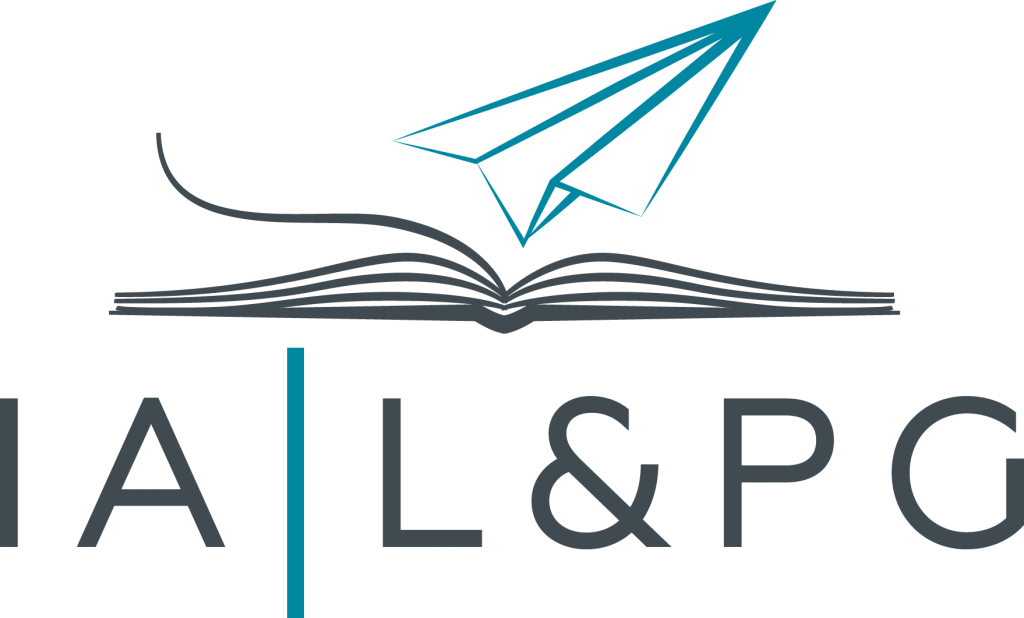 We offer aviation legal and policy advice to pilots, aviation operators, insurers, drone operators, space industry participants, international organisations, and their representative associations worldwide.  Our service offering includes CASA medical and disciplinary matters as well as commercial aviation issues, plus inhouse advice capacity for air and space startups and established businesses.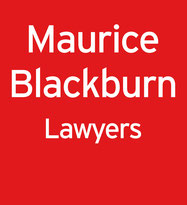 In conjunction with Maurice Blackburn Lawyers, we help in securing fair compensation for those who have suffered significant or fatal loss from air accidents and disasters (IALPG Compensation).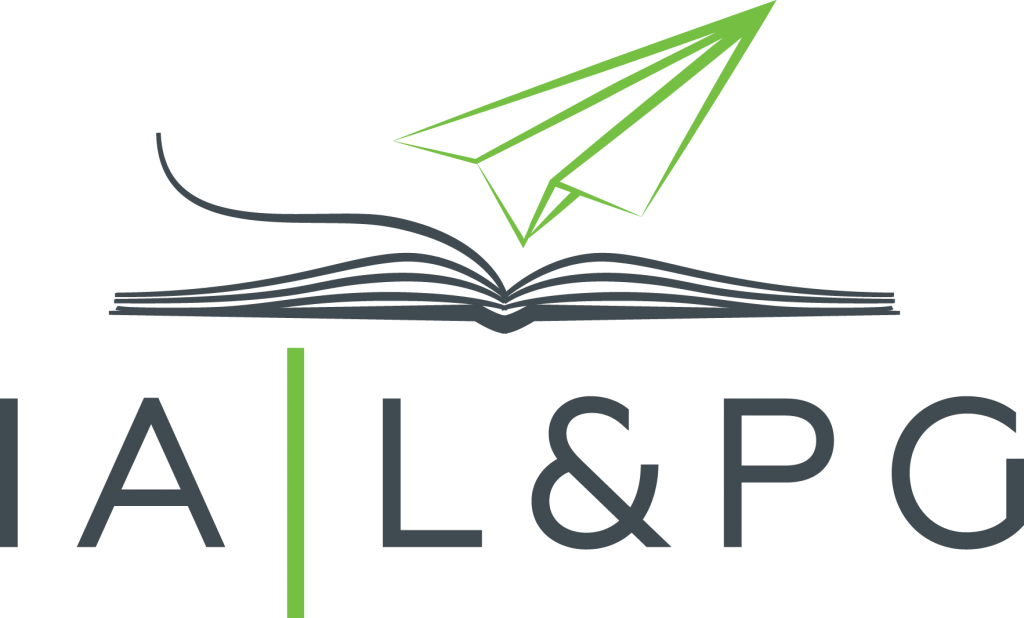 We add value by providing expertise and training on aviation law developments by way of conference, media and workshop presentations for professional associations, the media, universities, government and private entities.