OUR 3 DIMENSIONS: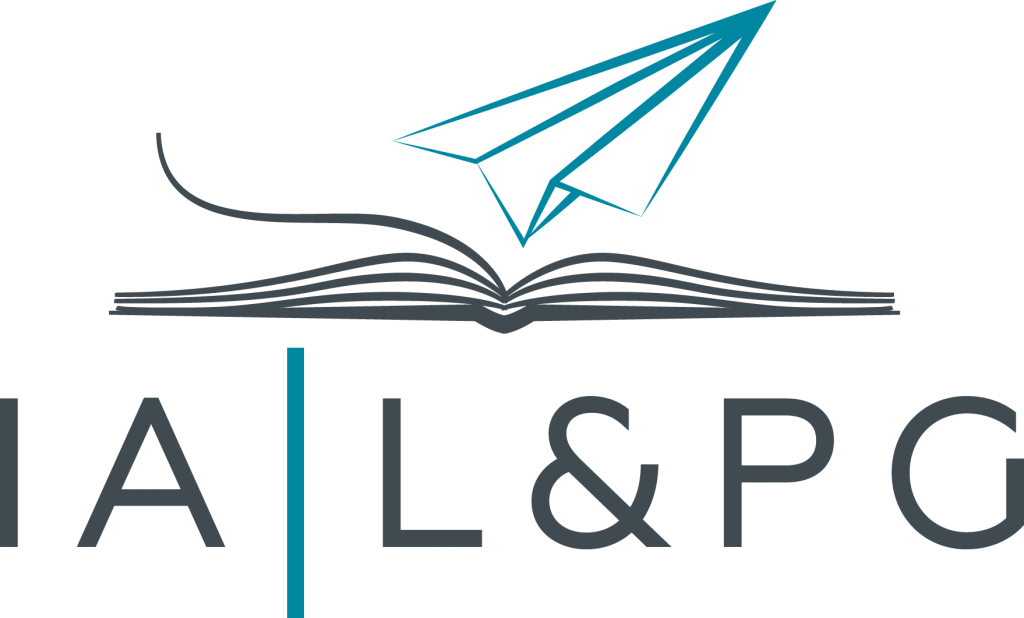 We offer aviation legal, research, and strategic legal and policy consulting solutions to provide advice on effective legal public and private aviation priorities and infrastructure projects, as well as discrete aviation legal applications worldwide (IALPG Consult).  Our service offering includes inhouse advice capacity for aviation businesses.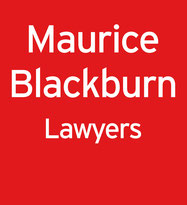 In conjunction with Maurice Blackburn Lawyers, we help in securing fair compensation for those who have suffered loss from air accidents and disasters (IALPG Compensation).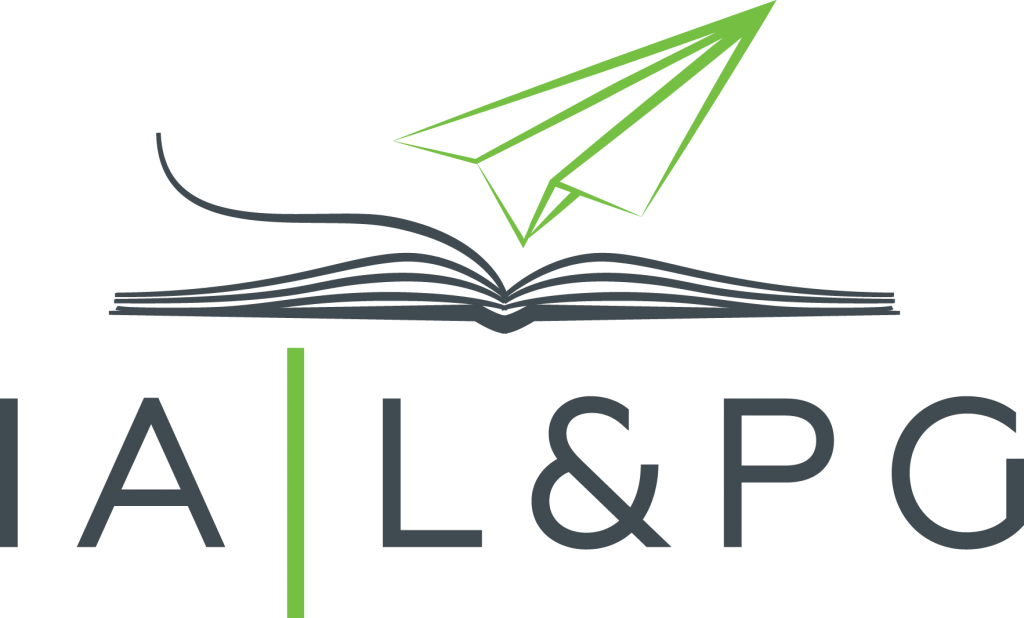 We provide expertise and training on aviation law developments by way of conference, media and workshop presentations for professional associations, the media, universities, government and private entities (IALPG Coach).