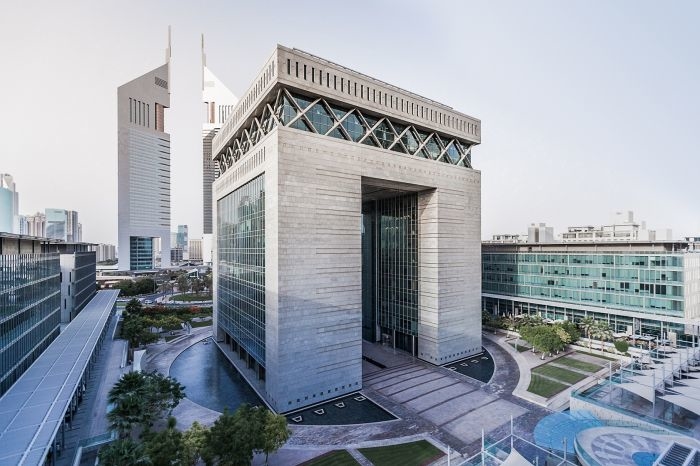 IALPG now registered to practice in Dubai International Financial Centre (DIFC) Courts
The DIFC is designed to be a financial free zone offering a unique, independent legal and regulatory framework in order to create an environment for growth, progress and economic development in the UAE and the wider region. The unique independent regulatory framework creating the DIFC and the DIFC Courts was made possible through a synthesis of Federal and Dubai Law.
Independent, but complimentary to the UAE's Arab language, civil law system, and located at the core of Dubai's financial powerhouse, the DIFC Courts administer a unique common law, English language jurisdiction, which governs commercial and civil disputes, national, regionally, and worldwide.
The laws establishing the DIFC Courts were designed to ensure the highest international standards of legal procedure thus ensuring that the DIFC Courts provide the certainty, flexibility and efficiency expected by the global institutions operating in, with and from Dubai and the UAE.
The laws enacted provide for a Courts system capable of resolving all civil and commercial disputes, ranging from sophisticated, international financial transactions to debt collection and employment disputes. The DIFC Courts deals exclusively with all cases and claims arising out of the DIFC and its operations, and any other claims in which all parties agree in writing to use the DIFC Courts.
We are proud to now be registered to practice within this unique legal court framework and have the ability to serve a larger proportion of our clients, being individuals based or employed in, and aviation organisations associated with, Dubai or otherwise associated with the United Arab Emirates.
Directly contact Joseph Wheeler at [email protected] if you need assistance or advocacy for yourself or a relative.